Illinois Sports Medicine
We treat you with care
Illinois Sports Medicine is internationally recognized for providing cutting edge orthopaedic specialty treatment, while retaining a "small clinic" personalized environment.
Our office and professional staff strive to treat our patients as we would like to be treated: with courtesy, respect and compassion.
You Will Always See the Doctor
At our center you will always be seen by myself, Dr Prodromos, or by Dr. Hatz, at every visit. Our patients have told us they prefer this. If you need a PRP, stem cell or other injection, or surgery, this will also always be performed directly by me.
Clinic Highlights
X-ray suite on premises.
Complete physical therapy suite.
Free on-site parking.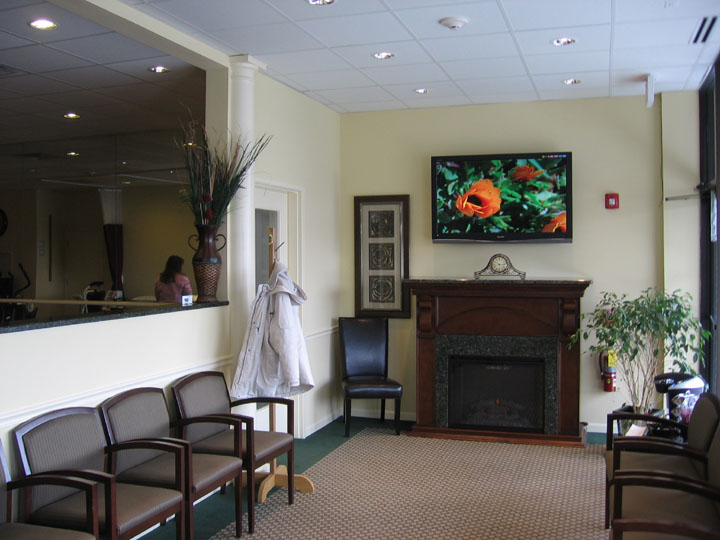 An Informed Patient Is Our Goal
At Illinois Sports Medicine we believe that a patient that thoroughly understands his or her problem and treatment options will make the best decisions and have the best outcomes. Medical knowledge and treatments are constantly changing so there may be options available to you now that were not even a few years ago.
To help you explore these issues, we have put together information about knees, shoulders, hands/wrists, and other common orthopaedic Sports Medicine problems that we treat along with treatment options that are available. Click on the tabs above to explore this detailed information. Please be aware that this should not be used as a diagnostic tool and that treatment options vary from person to person depending upon a number of variables.
You will need the Adobe Reader to view and print these documents.