Insurance Information
Dr Prodromos accepts most major PPO and HMO plans including Aetna, Blue Cross/Blue Shield, Cigna and Humana, as well as Medicare and a variety of other plans.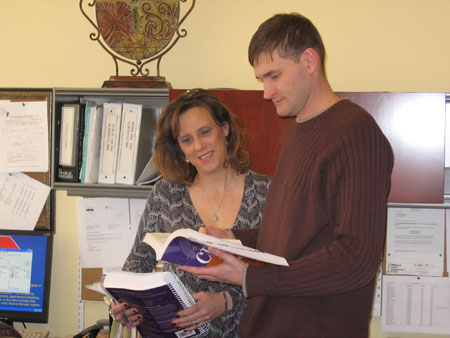 Please be aware that most HMO patients need a referral to see Dr Prodromos.
Please call the office to inquire if your particular plan is accepted.