Make an Appointment
To make an appointment to see Dr Prodromos or Dr Hatz: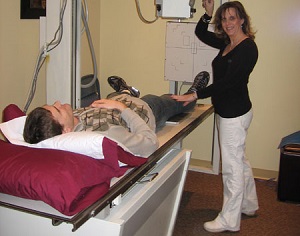 Please call between 9am and 5pm Monday to Thursday or 9am to 4pm on Friday. This is for any of our office locations.
Use this number, also, to make physical therapy appointments at our Glenview office.
Use the button above to schedule an appointment with Dr Prodromos at any of our locations. This button allows you to schedule appointments at your convenience, even when we are not in the office. If you do not see an appointment time you desire, please call us during business hours. Additional hours may be available.
Online Appointment
To request an appointment, please enter the information and press the "Submit" button when you are through.
(*) Your name and phone number or emails are required fields, so that we can contact you to confirm your appointment.