Office Locations and Hours
Main Office :
1714 Milwaukee Av
Glenview, Illinois 60025
Phone .
Calls are taken 9am-5pm Mon-Thurs, 9am-4pm Fri
Additional Office Locations:
Wicker Park – St Elizabeth Hospital Professional Building
1431 N Western Ave, Ste 140
Chicago, IL
Lincoln Park – Illinois Masonic Medical Center Professional Building
3000 W Halsted, Ste 611
Chicago, IL
Dr Prodromos Office Hours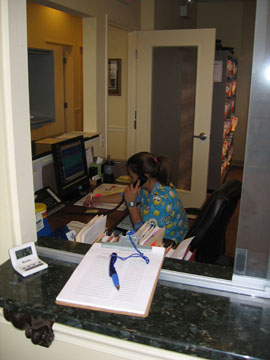 Monday
All Day – Glenview
Wednesday
Mornings – Wicker Park
Afternoons – Glenview
Friday
Mornings – Glenview
Afternoons – Illinois Masonic Hospital Professional Building
Saturdays
Some Saturdays – Glenview
Dr Hatz Office Hours
Dr Hatz sees patients at the Glenview office. Please call the office for appointment times.